ElevatorInfo.org Information for the Elevator Industry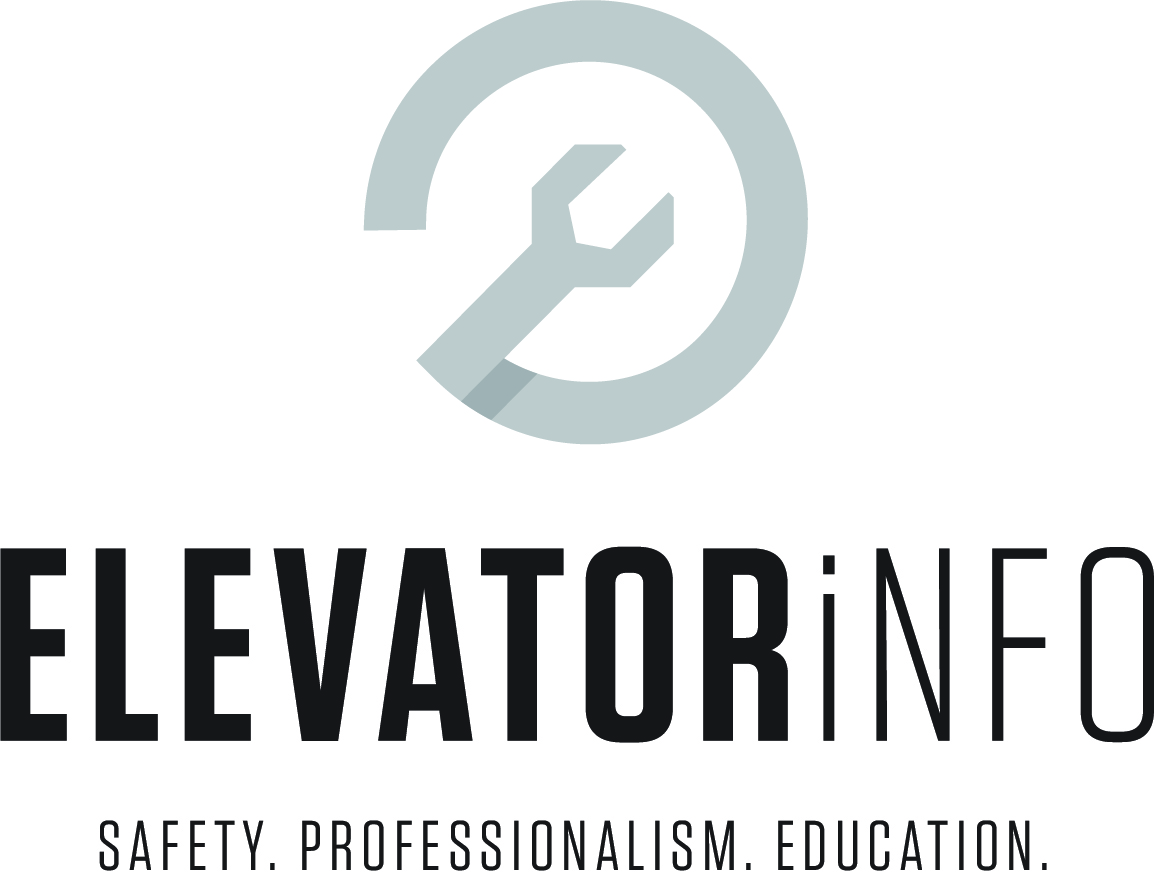 ElevatorInfo is a hub geared toward informing the three specific groups listed below on the beneficial aspects of the IUEC and becoming affiliated with the International Union of Elevator Constructors.

ELEVATOR COMPANY OWNERS
A variety of information is available to non-signatory Elevator Contractors looking to partner with a skilled and highly trained workforce that is available to them for a professional, on time and safe job performance.
ELEVATOR TECHNICIANS
If you are an Elevator Technician looking for educational opportunities, as well as career advancement and the benefits that go with being a member of the International Union of Elevator Constructors, you have come to the right place. Our Elevator Technicians are mechanics and apprentices that perform elevator duties in a safe and professional manner.
ELEVATOR CUSTOMERS
General Contractors, property managers, building representatives, homeowners or any entity in need of an Elevator Contractor will find information on how to partner with a professional elevator contractor that prides itself on being the best that the industry has to offer. Whether you are looking for a local family-owned contractor or a world-wide manufacturer, there are hundreds of affiliated elevator companies to choose from.
ElevatorInfo also has a news blog covering elevator industry news and interesting stories.
Page Last Updated: Jan 24, 2023 (06:01:20)