| | | |
| --- | --- | --- |
| Welcome | | You are not currently logged in. |
Welcome to Local 71!

Greetings from Miami, Florida, home to Local 71 of the International Union of Elevator Constructors.
We are the mechanics, apprentices and helpers that build, maintain, repair, and modernize elevators, escalators, dumbwaiters,stage lifts, moving walks, wheelchair lifts and other vertical transportation equipment in South Florida.
We are an AFL/CIO affiliated labor union. We provide bargaining unit representation, education, pension, medical, dental, vision plan and other traditional union services to our approximately 900 members.
| | | |
| --- | --- | --- |
| | | |
| | | |
| | | |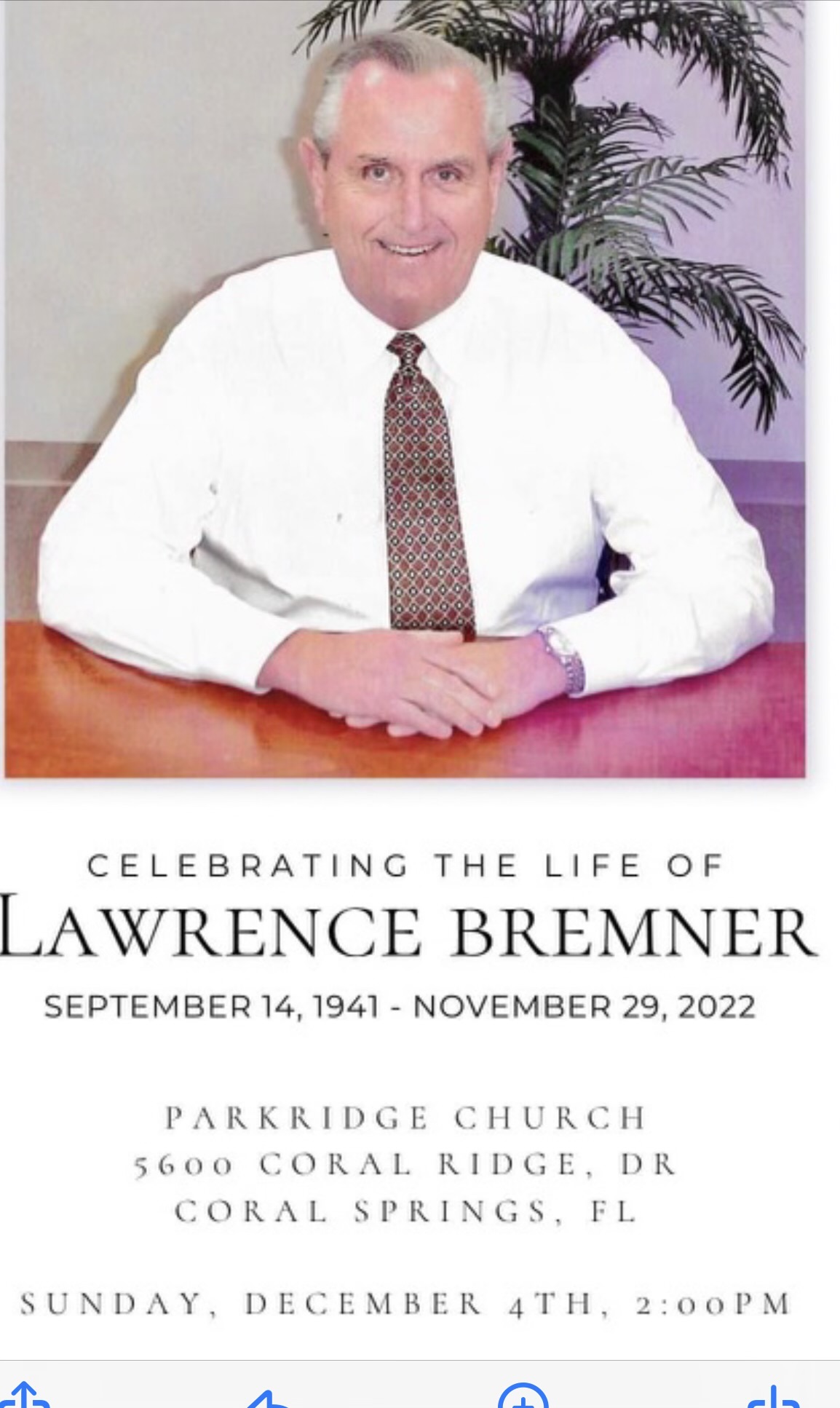 We are saddened to inform you that Larry Bremner, father of Brother Richard Bremner has passed away on Tuesday November 29th.
Larry enjoyed a long career in the trade, beginning as a member of Local One IUEC when he was only 18 years old. He was employed by Westinghouse and later Schindler for 44 years. He joined Local 71 in 1972. Later in his career, he became a supervisor for Schindler Elevator and, upon retirement , worked as an Elevator Inspector.
He had many friends and was well respected during his years in the trade.
We send condolences to our Brother Richard Bremner, as well as Larry's wife and children.
A celebration of life is scheduled for Sunday December 4th at 2pm at Parkridge Baptist Church 5600 Coral Ridge Dr, Coral Springs, FL 33076
Dear Brothers and Sisters,
The International Union of Elevator Constructors in cooperation with its signatory companies will hold a Safety Stand Down on April 28, 2022.
Beginning today April 28th, call 1-888-618-0613 for a Safety Message from General President Frank Christensen.
Click here for a link to the IUEC Safety Page.
In order to again recognize Workers Memorial Day and The National Day Of Mourning on April 28th, The IUEC has prepared a toll free call in number in order to hear a Safety Message from General President Christensen as well as links to a Life After Loss video and a video with Safety messages from several leaders of our industry including the IUEC, company presidents, employer safety directors and employer organizations supporting the Safety Stand Down.
Let's all take a moment to recognize those IUEC Mechanics and Apprentices that we have lost, and pledge to promote a safer workplace.
Local 71 Union Hall

Brothers and Sisters,
As most of you are aware, we are the conducting business of Local 71 in our new Hollywood location.
Union meetings, Probationary meetings and NEIEP school) will still be conducted in Miami.
If you use the Miami address for your payments and correspondence, we will receive it via USPS mail forwarding but it will take longer to get to us.
We prefer that you mail all payments and correspondence to:
IUEC Local 71
1909 Tyler Street, Suite 603
Hollywood, FL 33020
If you have any questions, please call or email us at the union hall office.
Happy Holidays to all!
Local 71 Office
Brothers and sisters,
The staff at the Qualified Elevator Inspector Training Fund has asked Local 71 to pass on this important information to you concerning continuing education:
On behalf of the Qualified Elevator Inspector Training Fund (QEITF) Staff, I hope that you are all doing well by staying healthy and safe.
We know how busy everyone is so we thought we would send a reminder out regarding our current situation with continuing education classes during the pandemic
Due to continued travel restrictions for us, we will continue to offer live online WebEx classes to inspectors needing CEUs to renew their credential. Our live WebEx classes are 2-hours in length (0.2 CEUs) each, and offered through registered invites only.
If you are interested in registering to attend our live WebEx CE classes, or have questions, please contact our office at 1-888-511-3113 or visit our website at www.qeitf.org
To request a copy of our current schedule of classes please email Thea tmauer@eiwpf.org or Vivi vheard@eiwpf.org and they will be happy to send you the schedule of classes.
We encourage you to visit the Center for Disease Control or World Health Organization websites for the most reliable and current information on Coronavirus (COVID-19).
We're all in this together!
Mike
Michael D. Morand
Administrator
Qualified Elevator Inspector Training Fund
Brothers and Sisters,
We are happy to announce a new feature on iuec71.org - PAY DUES ONLINE
You will find this a valuable resource for you, especially as we approach the upcoming 3rd quarter billing period.
To use this feature, you will find a link under MEMBER RESOURCES, so you must be registered for iuec71.org. The dues payment screen asks for you to put in the amount you want to pay, along with your International Number. If you are not a member yet, call me and I will give you a number to use.
If you need assistance with registering for our website, please call me as well.
Take care and work safe,
Dawn
| | | |
| --- | --- | --- |
| | Upcoming Events | |
| | | |
| | | |