| | | |
| --- | --- | --- |
| Welcome | | You are not currently logged in. |
Welcome to Local 71!

Greetings from Miami, Florida, home to Local 71 of the International Union of Elevator Constructors.
We are the mechanics and apprentices that build, maintain, repair, and modernize elevators, escalators, dumbwaiters, stage lifts, moving walks, wheelchair lifts and other vertical transportation equipment in South Florida.
We are an AFL/CIO affiliated labor union. We provide bargaining unit representation, education, pension, medical, dental, vision plan and other traditional union services to our approximately 970 members.
| | | |
| --- | --- | --- |
| | | |
| | | |
| | | |
Applications will be accepted for the Naples area from September 5, 2023 at 9:00am through October 5, 2023 at 5:00pm. The deadline for applications to be submitted is October 6, 2023 at 5:00pm. All documents, and proof of education, must be translated into the English language.
Click here for further information. Application process will be available on this link beginning 9/5/23.
Only accepting applications for residents of the following counties: Miami, Broward, Palm Beach, Martin, and Monroe County. Applications will be accepted from September 25, 2023 at 9:00AM to October 9, 2023 at 5:00PM. When applying, you will be required to upload proof of education. At a minimum, it will need to be either a high school diploma/transcript or a GED. All documents and proof of education must be translated into English.
Click here for further information. Application process will be available on this link beginning 9/25/23.
Peer Based Mental & Substance Abuse Hotline is now available. Call (786) 269-4832 Or (954) 918-0000. Or Dial 988 for the Suicide & Crisis Hotline
Helmets to Hardhats is a national, nonprofit program that connects National Guard, Reserve, retired and transitioning active-duty military service members to careers in the construction industry. Visit Helmets to Hardhats for more information.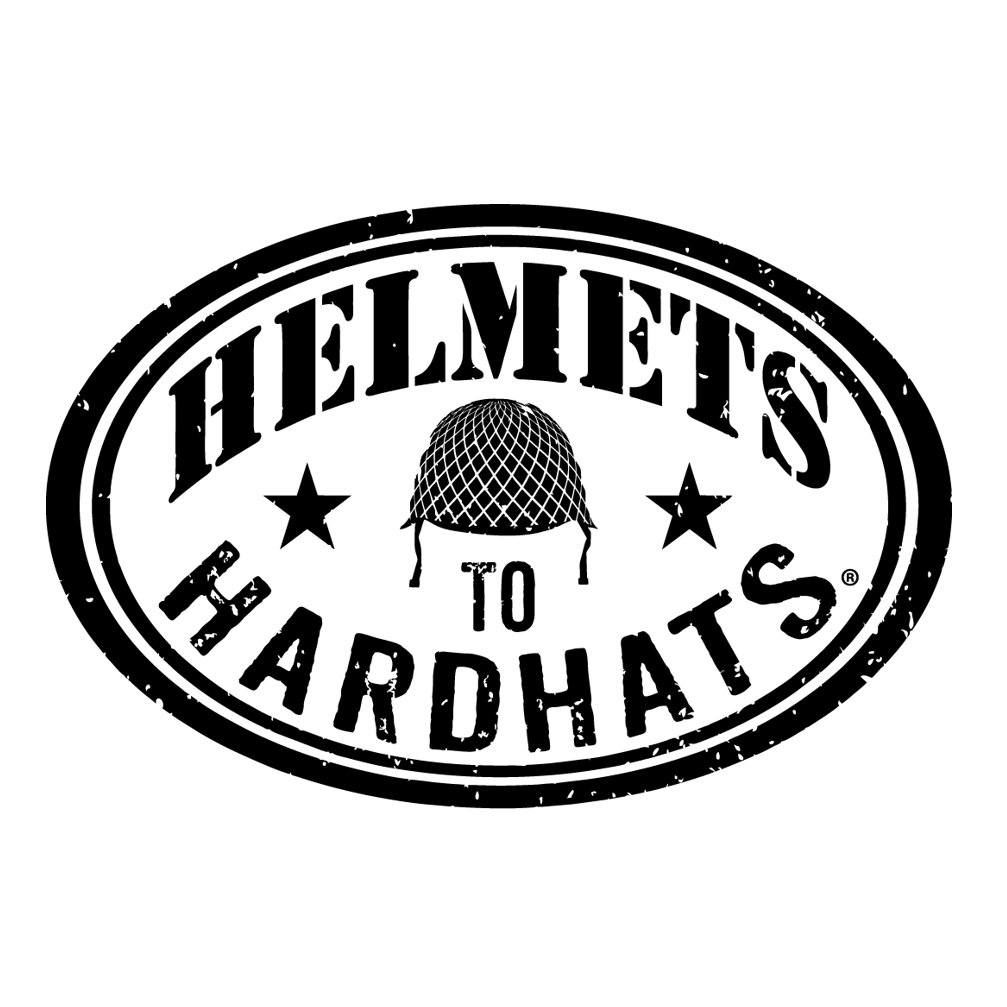 Effective January 1, 2023, the I.R.S. standard mileage rate for business use of an automobile will be 65.5 cents per mile. This represents an increase of 3.0 cents per mile from the prior year's rate. (Internal Revenue Service Notice 2023-03.)
The IUEC MyLink member portal is available online.
You can access the instructions
here .
MyLink is a valuable tool for members to:
* View and update your contact information and address
* View your Benefit Hours
* View your financial balance with Local 71.
* Sign and submit documents such as Dues check off authorization, withdrawal request, etc.
* View documents specific to your local, such as; Local Constitution & Bylaws, Local expense Agreements, Local jurisdiction, etc.
If you have any questions, contact the Union Hall.
Upcoming Events

Local 71 Union Meeting
Oct 09, 2023
Sheet Metal Workers Union Hall 20375 NE 15th Ct. North Miami Beach, FL 33179